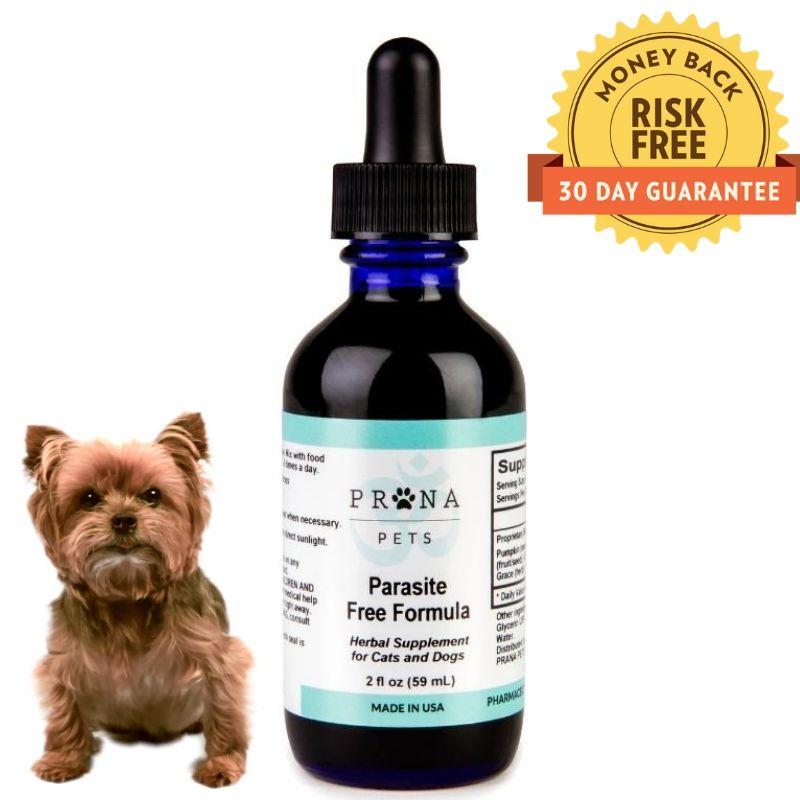 Aids the body in expelling intestinal worms and parasites
Can be used against parasites in larval and adult stages
Supports the reduction of symptoms of infestation such as gas, nausea, bloating, frequent diarrhea and sluggish digestion
Promotes the stimulation healthy digestion and the production of bile
Provides gentle and effective support in cleansing protocols

Aids the body in expelling intestinal worms and parasites
Can be used against parasites in larval and adult stages
Supports the reduction of symptoms of infestation such as gas, nausea, bloating, frequent diarrhea and sluggish digestion
Promotes the stimulation healthy digestion and the production of bile
Provides gentle and effective support in cleansing protocols
About Our Parasite Free Formula
Parasite Free Formula is a 100% natural formula containing a premium blend of herbs to help the body expel intestinal worms and parasites in dogs and cats, safely and effectively without hazardous side effects.  Simply mixing the herbs in Parasite Free Formula with food on a daily basis for three weeks can provide the body with the extra support it needs to eliminate and overcome a parasitic infestation.
Parasite Free Formula has been specially formulated to safely and effectively eliminate intestinal worms, giardia, heartworms, hookworms, coccidia, tapeworms and more, without harsh or dangerous chemicals. 
RISK-FREE MONEY BACK GUARANTEE
(seriously!)
First Time Customers:

We offer our first-time customers a 30 day NO QUESTIONS ASKED satisfaction guarantee on their first order placed with us. Any follow up purchase of the same product(s) after your first purchase is not covered by the guarantee. If you are not totally satisfied during or immediately after 30 days of using the product, you may request a refund. Read More
PREMIUM INGREDIENTS FOR SUPERIOR RESULTS.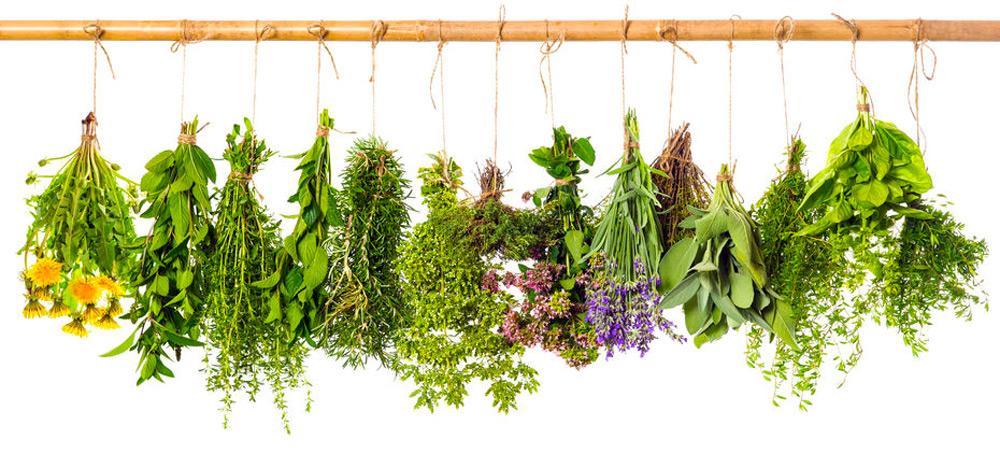 Anise (Pimpinella anisum)
has been used since ancient times as a culinary and medicinal herb throughout the Mediterranean region.  The oils found in Anise are toxic and repellent to parasites and intestinal worms.
Black Walnut (Juglans nigra)
is a powerful vermifuge, which refers to its ability to kill parasites and intestinal worms.  Black Walnut contains naturally-occurring iodine, astringent tannins and other compounds known to be effective in eliminating parasites.
Wormwood (Artemisia absinthium)
is a bitter herb which promotes the flow of bile, thus stimulating digestion.  Wormwood also possesses powerful anti-parasitic properties, aiding the body in expelling intestinal worms and parasites.  Wormwood is thought to kill parasites in the larval stage, unlike other similar herbs.
Cloves (Syzygium aromaticum)
contain essential oils, volatile oils, tannins and other compounds that have been used to assist the body in expelling parasites.  The use of Cloves dates back to 300 BC in China, and the 4th century in Europe.  Cloves are effective against intestinal worms and help to relieve nausea, diarrhea, gas, and other accompanying symptoms of indigestion.
Herb of Grace (Ruta graveolens)
is an evergreen shrub possessing aromatic flowers and leaves.  Herb of Grace, also called Meadow Rue, is used extensively in Traditional Chinese Medicine to eliminate intestinal worms.  Herb of Grace also relieves gas and helps to stimulate digestion.
Pumpkin Seed (Cucurbita pepo)
is traditionally used as an anthelmintic, or a substance that aids the body in eliminating intestinal parasites.  Compounds called cucurbitins found in Pumpkin seeds are thought to paralyze intestinal worms, thus allow the body to expel them quickly.
Buckthorn Bark (Rhamnus frangula)
is a bitter herb used to help the body expel intestinal worms and parasites.  Buckthorn also helps to relieve accompanying stomach gas, constipation and sluggish digestion.
Neem (Azadirachta indica)
has been used for millennia, with records of cultivation dating back to 1500 BC in India.  While Neem was used most extensively in the Ayurvedic tradition of medicine, this herb continues to be used today for its many medicinal properties.  Neem is effective against intestinal worms and parasites.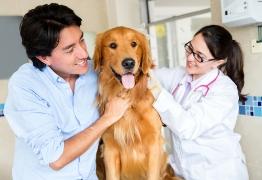 Each bottle of Parasite Free Formula for dogs contains 2 FL OZ (59mL), Minimum 2000 drops. 3-month supply (varies depending on administration frequency).

Use 2-3 times daily (until symptoms subside).  Administer drops directly into mouth, or dilute with water and administer via syringe directly into mouth. Drops may also be added to a small amount of wet food or water, as long as entire dose is consumed consistently.
Safe for puppies and small dogs:
Dogs under 20 lbs: 10 drops
Dogs 20-50 lbs: 15 drops
Dogs over 50 lbs: 20 drops
In acute cases, one dose every 15 minutes up to 6 doses may be administered for symptomatic relief. Repeat as needed for prevention. 
HEAR FROM OUR HAPPY CUSTOMERS...
😊
The customer service has been the absolute best... and that to me is everything. The owner called me when i sent a live chat with a few questions. I ordered the products Friday morning and received them on Tuesday. Shipping was so quick. The products have been helping my puppy a lot! ! I purchased Parasite free, daily support and joint & muscle formula. I always prefer herbal medicine for both my family and my pets. I'm so happy I found prana pets. THANK YOU prana pets team !!! You guys and your products are phenomenal.
Tatiana A. - Henderson, NV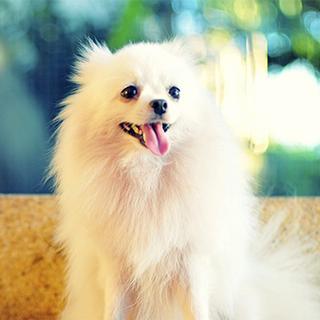 *The testimonials reflect the experiences of customers who used our products. However, individual results may vary. We do not claim, nor should the reader assume, that any individual experience recounted is typical or representative of what any other consumer might experience. Testimonials on this website are not intended, nor should they be construed, as claims that the products can be used to diagnose, treat, or cure, any disease. No testimonial has been clinically proven or evaluated by the FDA