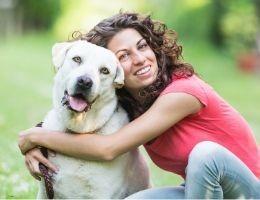 Directions
Administer drops directly into the mouth. 
Drops may also be added to a small amount of wet food or water, as long as the entire dose is consumed consistently.
Use 3 – 5 times daily [until symptoms subside].  

Drops per dose :
Cats and dogs under 20 lbs: 10 drops.
Dogs 20-50 lbs: 15 drops.
Dogs over 50 lbs: 20 drops